Beautiful Women,
I was thrilled to be asked to hold a 4-week online retreat in April that proved to be a huge success! I am equally excited to continue this Circle on a monthly basis from the weekend of 27/28 June.
Moving forward, I would love you to be part of our on-going monthly circle of like-minded women that you can feel connected to and empowered by!
A supportive, encouraging and nourishing place to be held and acknowledged.
A place of compassion, love and acceptance.
A place to celebrate all that you are, right here in this moment.
A place to honour the rhythm of your body and the cycles of your life.
A place where you are given permission to be vulnerable and raw and real. 
You will connect with your wise, creative, inspired self.
You will commit to taking responsibility for your own personal healing and growth.
You will receive more 'juice' out of life (more love, joy, and adventure).
You will connect with other Sisters across the globe in a deep and meaningful way.
The format will be similar to the retreat, with meditation, a creative exercise and journaling. You are welcome to do as much or as little as you are called to do, the intention is to support and enCOURAGE you to look within and move away from old patterns that may no longer serve you.
As this will be your Circle, I would love to hear what you would be interested in talking about or covering each month. This group will be smaller and more interactive, so there will be an opportunity for you to speak in the group and share your truth (if you feel comfortable).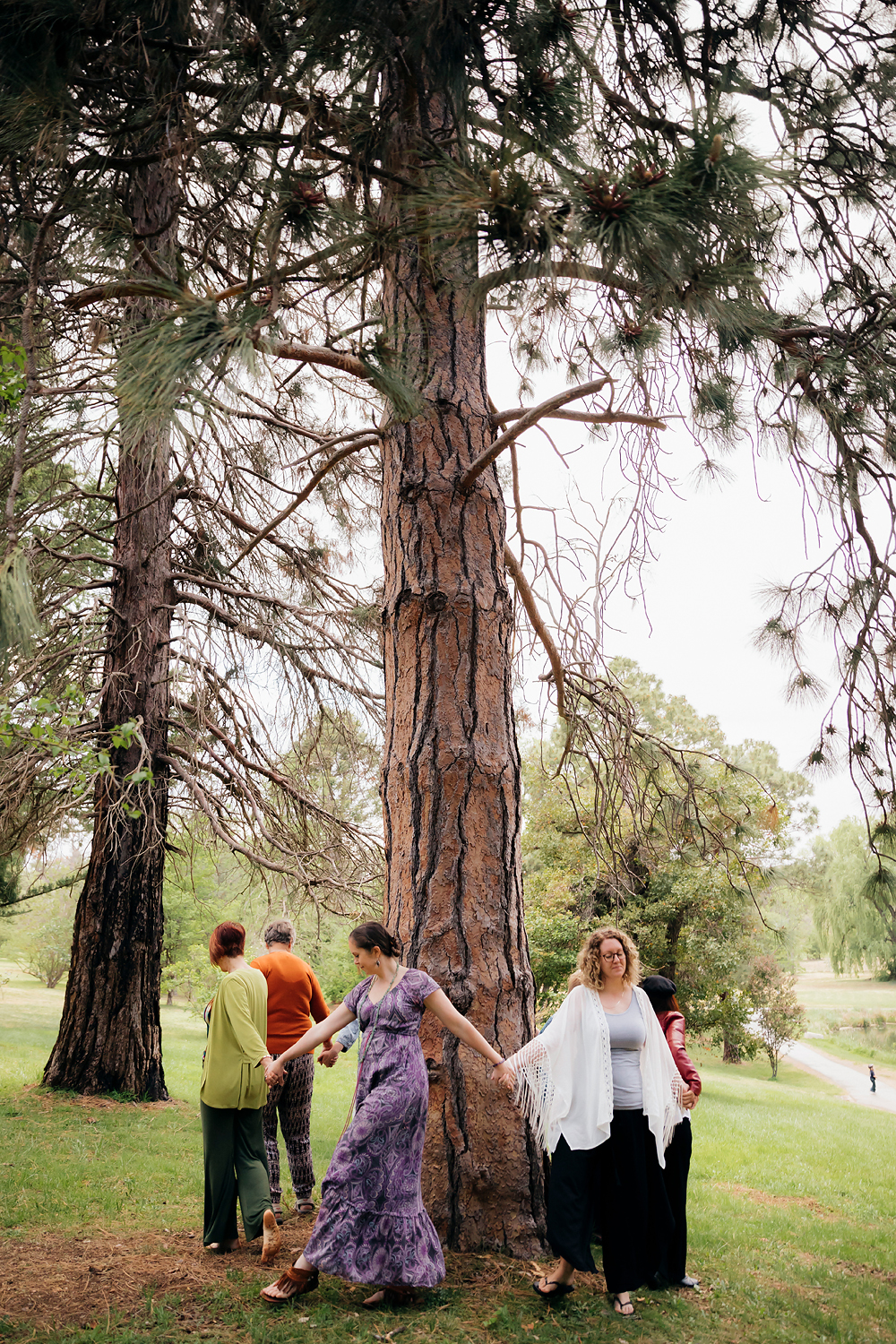 Circle Times
Interactive live stream!
Live retreats:
Saturday mornings (US), Saturday afternoon (UK)
and Sunday afternoon (AUS & NZ).
Each session will run for approximately 90 mins.
Northern Hemisphere:
Los Angeles: 8am, Saturday 27th June 2020
Denver: 9am, Saturday 27th June 2020
New York City: 11am, Saturday 27th June 2020
London, UK: 4pm, Saturday 27th June 2020
Southern Hemisphere
Sydney: 2pm, Sunday 28th June 2020
Perth: 12pm, Sunday 28th June 2020
Auckland, NZ: 4pm, Sunday 28th June 2020
Places are limited, so please sign up at your earliest convenience.
It's Time!
Are you ready dear friend?
Time to make time for you.
Time to fill your own well.
Time to find calm and purpose, even in this chaos.
Turn up and become a beacon of light.
Give yourself what you need.
It's time to experience the magic.
Please join me!
Investment
$30 AUD per month (approx. $20USD or 15GPB)
Once payment has been made, you will receive an email with Zoom link and any preparations you need before we meet.
What you'll get:
Involvement in live Circles each month.
Recordings of meditations, creative exercises and journal questions.
Access to a closed Facebook Group to stay connected and share with each other outside of our gatherings.
The sweet magic and time of coming home to yourself.
With Love and Gratitude
Deb
Please note: We understand that for many there is financial uncertainty currently. In order to create this program however, we need to stipulate that refunds are not given for change of mind, and are only provided where required by ACCC law. Please only invest if you are committed!
Feel free to share this message with others who may be called to this healing work
Facilitator
The circle is run by Debra Namara, a KaHuna Massage Therapist, Fertility and Womb Healing Therapist, Birth Doula and facilitator of women's spirituality groups in Canberra, Australia. 
Debra is passionate about encouraging women to celebrate and honour the divine feminine within and around them.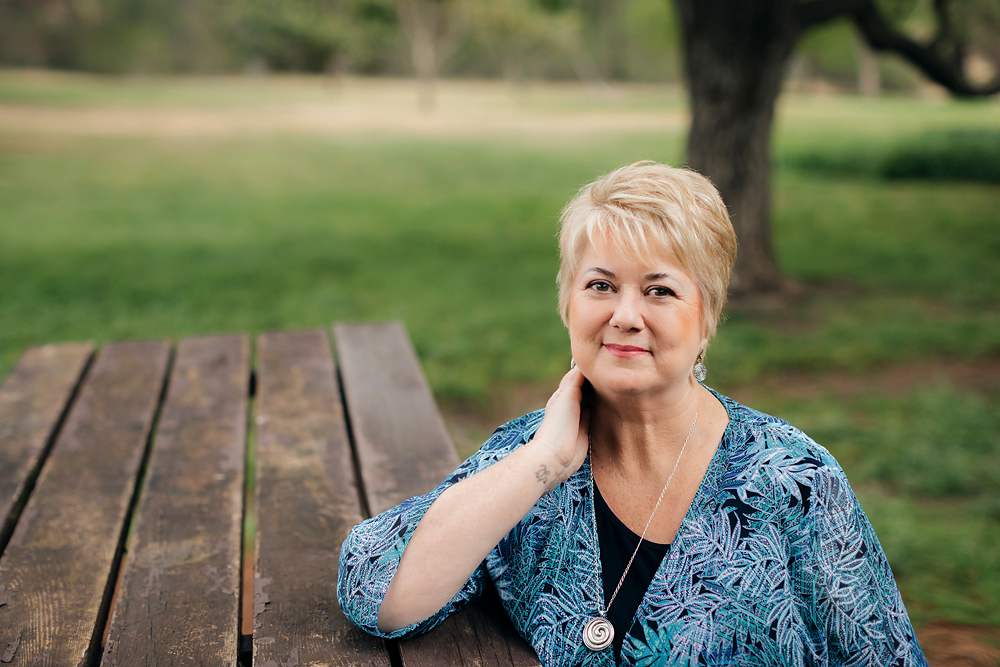 What People are saying about these Circles
Being part of a circle hosted by Deb Namara is truly a special kind of MAGIC!
Deb brings her extraordinary energy and generosity of spirit and creates a space outside time and physical reality. So safe. Every woman is seen and heard and held with truly no judgement.
After Circle, I feel as I have been on a journey, and leave feeling I have explored a unique world for weeks. I feel lighter, stronger, calmer, clearer and BIGGER! The outside world hasn't changed but I have! And I always notice the beauty in the world after Circle and am filled by it.
Deb has an amazing ability to accept life as it is, the good bad and the ugly and create a space where you can let go and grow. She is a gift.
Everyone should be blessed with a Deb. Thank you Deb
Deb, what a treasure, a rare find!
Few are able to hold the energy of strangers who've just met and immediately weave a blanket of trust, safety and magic so profound that transformation occurs in just a few short hours. But I've seen her do it time and time again.
I feel incredibly privileged to be part of Deb's circle. I will continue to join her whenever I can as her work is woven into my DNA, the fabric of my spirit.
In times like these, what better way to take care of yourself, than to attend a healing sacred women's circle with Deb Namara.
She is a loving conduit to the Goddess energies that can help guide us to be more fully who we are, to overcome obstacles and to show us the way forward when we falter.
Her gatherings are so soulful, so democratic and so supportive. In her gentle, caring and generous way, she creates the space in which each of us can open to share and to be heard. She supports us to feel the tender holding and non-judgemental arms of the sisterhood created by her presence and that of the beautiful souls who gravitate to her.
If you have the good fortune to attend one of these sessions, consider yourself truly blessed!